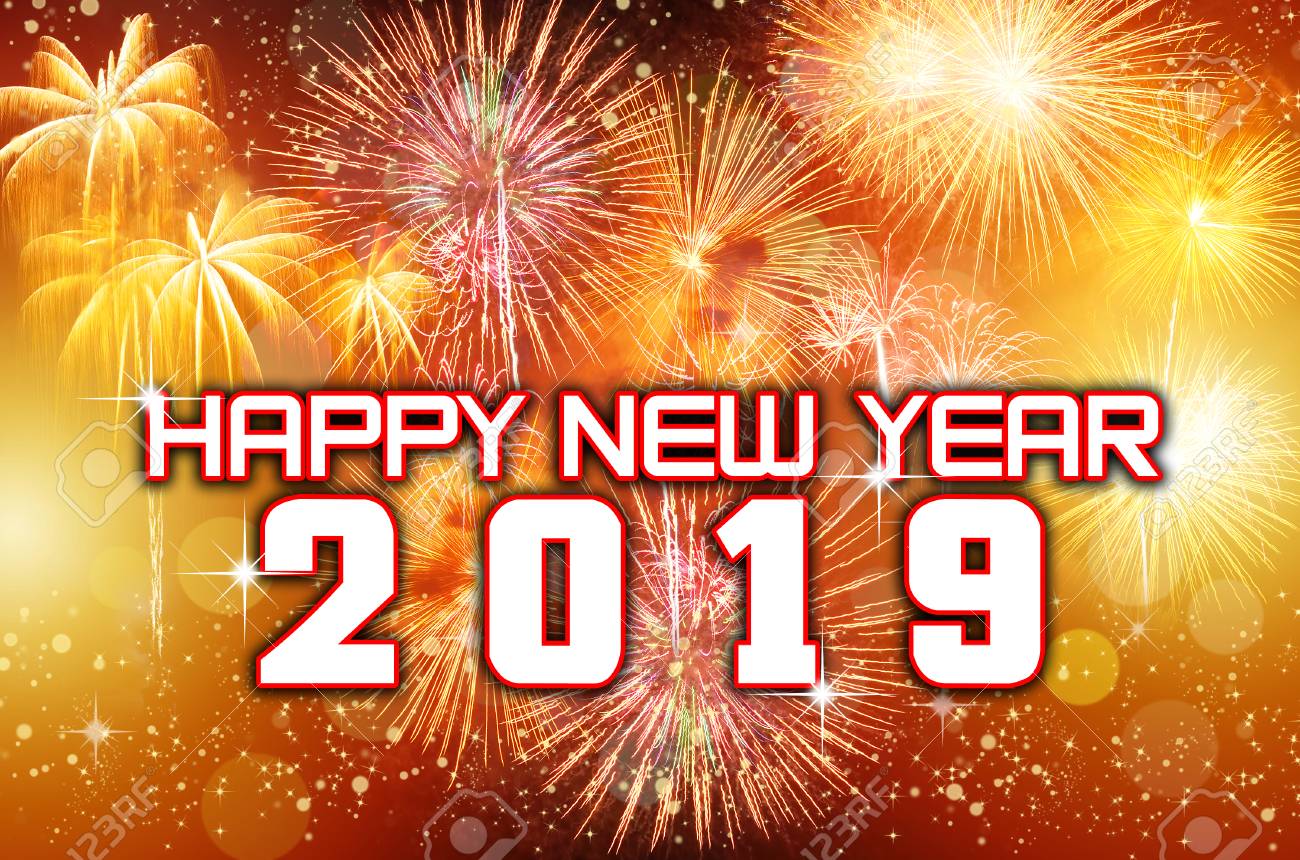 Dear students,
On my and behalf of the TT Study Support team I wish you all a happy, healthy and prosperous New Year filled with success in both your private and professional life.
I am looking forward to the 2019.year, which is going to be the last year of the study for the first generation of students, as the study activities are going to officially come to the end with the last practical part of the programme, scheduled for June 2019. 
I hope that an eventful and successful year lays in front of us.
Many greetings.
Goran Munivrana & TT Study Support team