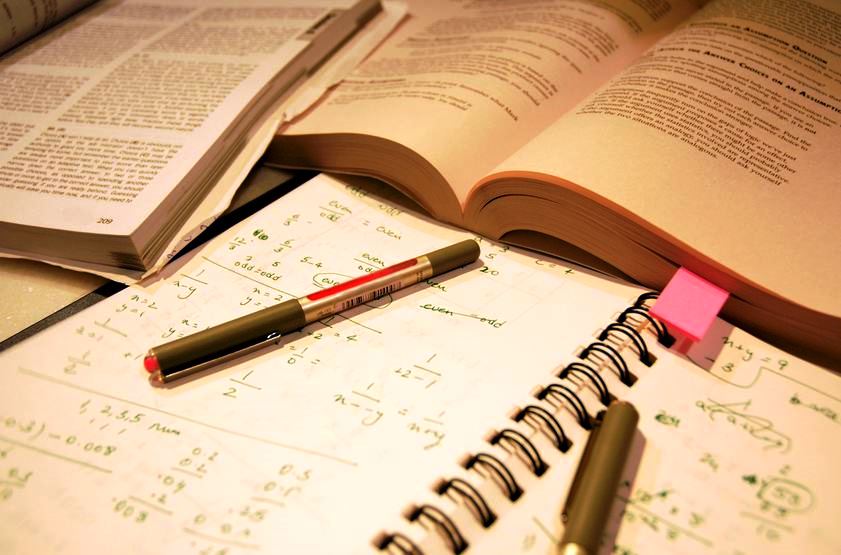 Dear TT study team,
The 6th semester classes officially ended on Saturday 22nd of June and with it the programme of the bachelor degree TT study has officially been completed.

Before I continue with the announcements, firstly I would like to say how proud I am on all of you for the way you presented the TT study programme and yourselves during the 3rd practical in Thailand. I received just praises for your professional behaviour and although I didn't expect nothing less from you I am still very happy and proud. I am also extremely satisfied that during the last three years you had become such a good team.

At the link below I am providing you with a video sent to me today by Wisanu who made it from the scenes that had been recorded during the 3rd practical in Thailand. Really nice job.

https://drive.google.com/file/d/18wbDS3Wxkcx7SC1-7lPKxxcHmRgdRTvi/view?usp=drivesdk
I've also been really touched with the video you recorded for me. Thank you team.

Now back to business, the summer exam period of the 3rd academic year has been scheduled to officially start today on Monday 24th of June and is going to last till 26th of July.

Within the period all the professors who have been in charge of the 5th & 6th semester courses are obligated to provide you with official dates to take an exam, or allow you to submit due assignments on the courses they've been running. If they still haven't posted all of their planned learning materials at their courses Moodle web pages, I'll advise them to do so as soon as possible.

The professors should also provide you with all the necessary information related to the exams on their courses Moodle page. If something about the exam process will be unclear to you please contact your professors and ask for additional explanations.

I am also reminding the students who have some backlogs as they transferred some of the courses from the 2nd academic year to the 3rd, to put more focus to firstly deal with those courses as you are required to pass all the courses from the 2nd year of study in order to enrol the final/absolvent year.  

In case some problems occur in communication with your professors or in case you need some additional help or advice during the examination period please don't hesitate to contact me.
I wish you a successful examination period.