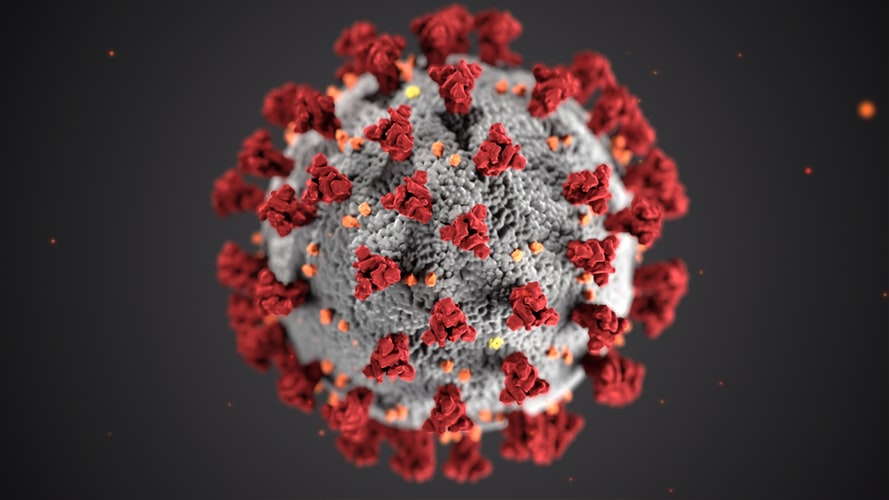 Dear students & professors,
Although the winter exam period should have been officially over, as a result of the current very grim situation with the corona virus, the exam period will be extended for more than a month and will last till May 1st 2020, allowing students to dedicate more time to deal with due exams and assignments. 
For the students who have already graduated and for all the others who may need some official documents to be provided to them by the faculty, please note that all education institutions in Croatia have been closed for at least a month, including the faculty, and it will take some time for the documents to be issued and delivered to them. 

Regarding the graduation ceremony for the students who graduated, as you already know, it should have been held in May, but it is very likely that it will be postponed. So the date of the graduation ceremony is still uncertain, but you'll be posted as soon as some official information become available.

Please be patient, as these are extraordinary times.

Keep safe and feel free to contact me for any issue you may have.
**************************
Goran Munivrana, PhD
Faculty of Kinesiology, University of Split
Head of TT study programme 
Phone: +385 98 735 101  
Skype: munivrana.goran
e-Mail: goran.munivrana@kifst.hr
        goran.munivrana@gmail.com
***************************