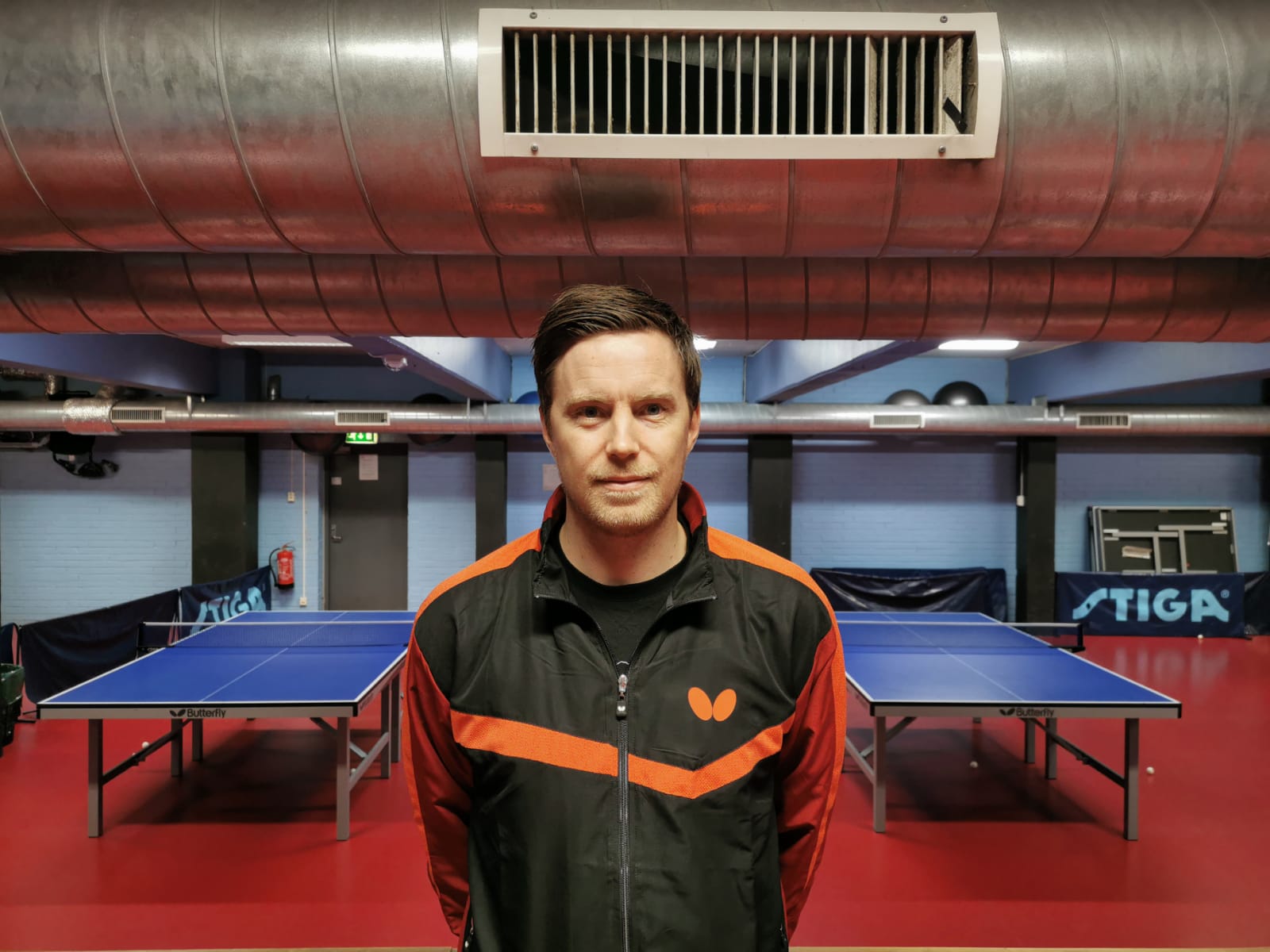 Our student, Norwegian table tennis coach Eirik Ansnes became the first student of the first generation of the TT study programme to successfully graduate at the Faculty of Kinesiology, University of Split. 

By successfully defending his final thesis titled "How can coaches develop and maintain a coach-athlete relationship which enhances athletes performance" under the mentorship of Assoc. prof. Guillaume Martinent from the University of Claude Bernard, Lyon, France, Eirik has obtained the professional title Bachelor of Kinesiology – Sport training (Table tennis).

As Eirik had been one of the two students sponsored by the ETTU throughout his three year studies, apart from congratulating to him personally for his achievement, a congratulation and gratitude go to the ETTU as well, for recognising and supporting the project and some of the European coaches who have been involved in the programme.
https://www.ettu.org/en/n/news/2019/november/eirik-ansnes-became-the-first-student-of-his-generation-to-graduate-at-the-tt-study-programme/