Skip site news
Site news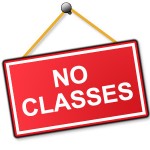 Dear all,
As scheduled in the TT study calendar, during the forthcoming two weeks we are going to have a short break from classes due to Christmas and New Year's holidays. 
Therefore, herein I want to inform my colleagues who are lecturing in the third semester that from the December 23rd 2017. ...
Read the rest of this topic
(240 words)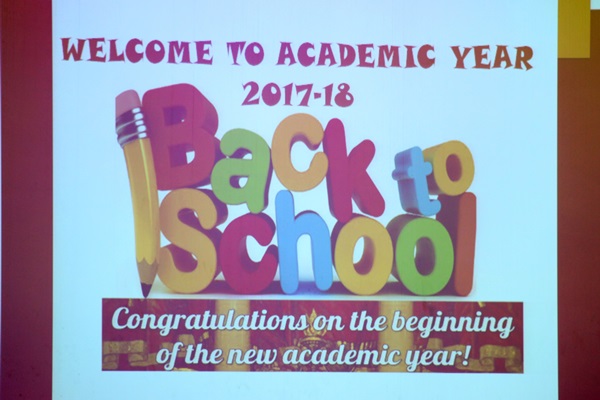 Dear students, 
Congratulations to all of you who have met academic requirements to successfully enroll to the second year of the study programme. 
The second academic year officially starts today, on Monday, 6 November.
Therefore, on my and behalf of my team I am pleased to greet you at the ...
Read the rest of this topic
(312 words)
Skip course categories
Course categories