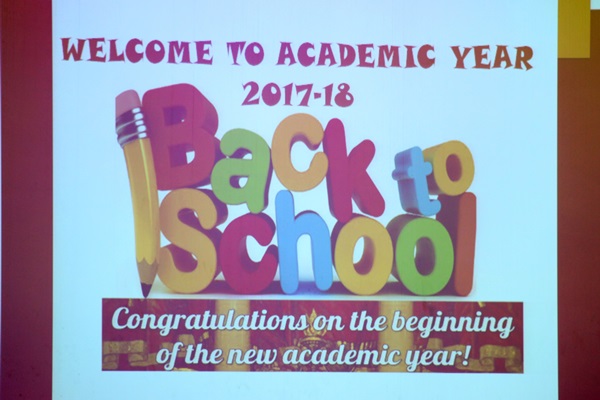 Dear students, 
Congratulations to all of you who have met academic requirements to successfully enroll to the second year of the study programme. 
The second academic year officially starts today, on Monday, 6 November.
Therefore, on my and behalf of my team I am pleased to greet you at the ...
Read the rest of this topic
(312 words)